Recent Events!

23rd Jan 2023 at Bingiriya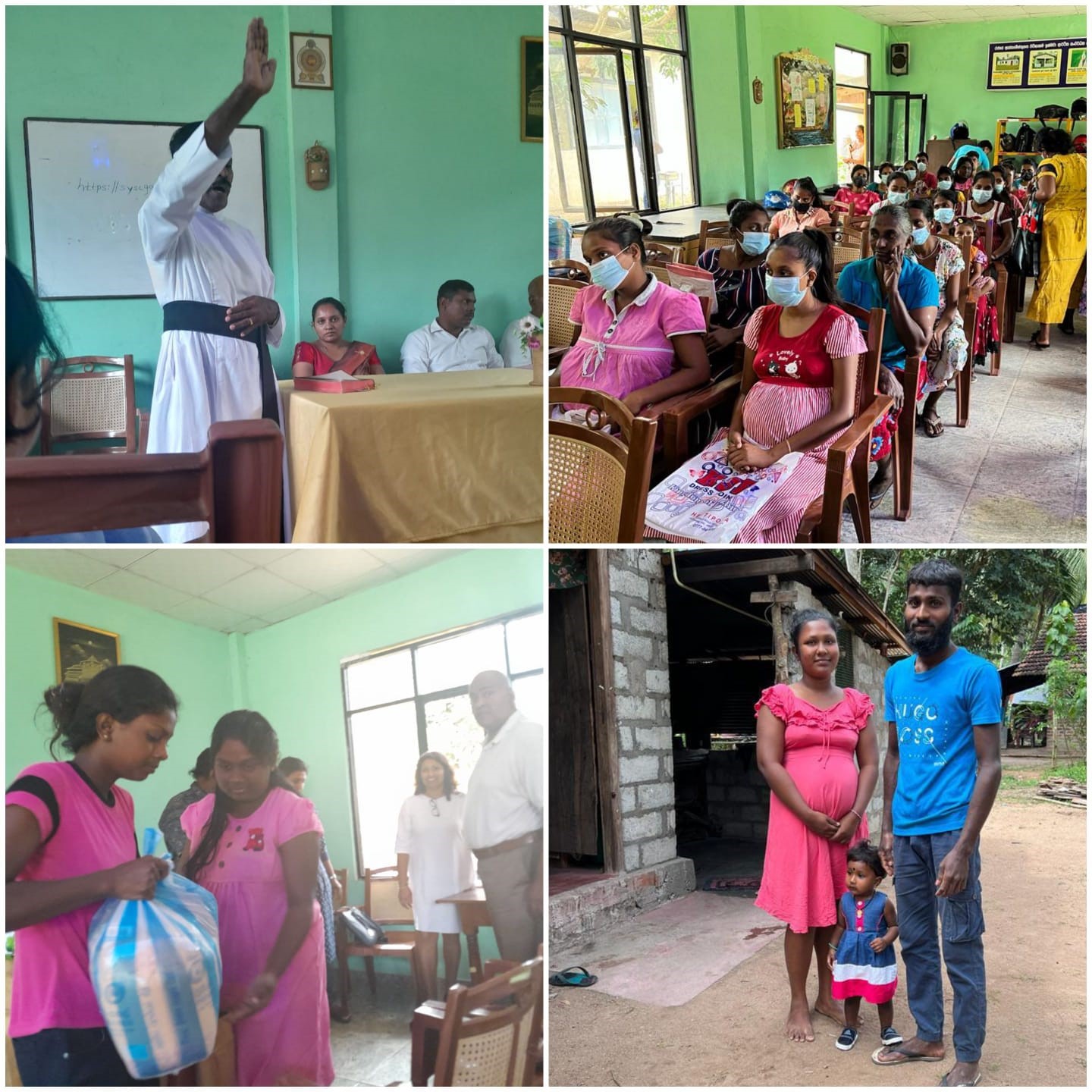 On 23rd Jan 2023 the Bingiriya low income pregnant mothers were given dry rations packages.
The 38 were selected by the hospital as underweight and those who were considered as in the undernourished category, with low BMI.
The above are some photos at the distribution. Followed by a visit to their homes as a few of the packages were dropped off, personally.
C & S Ministry-COGST DRY RATION PROJECT



New custom made tricycle, 29th Jan 2023.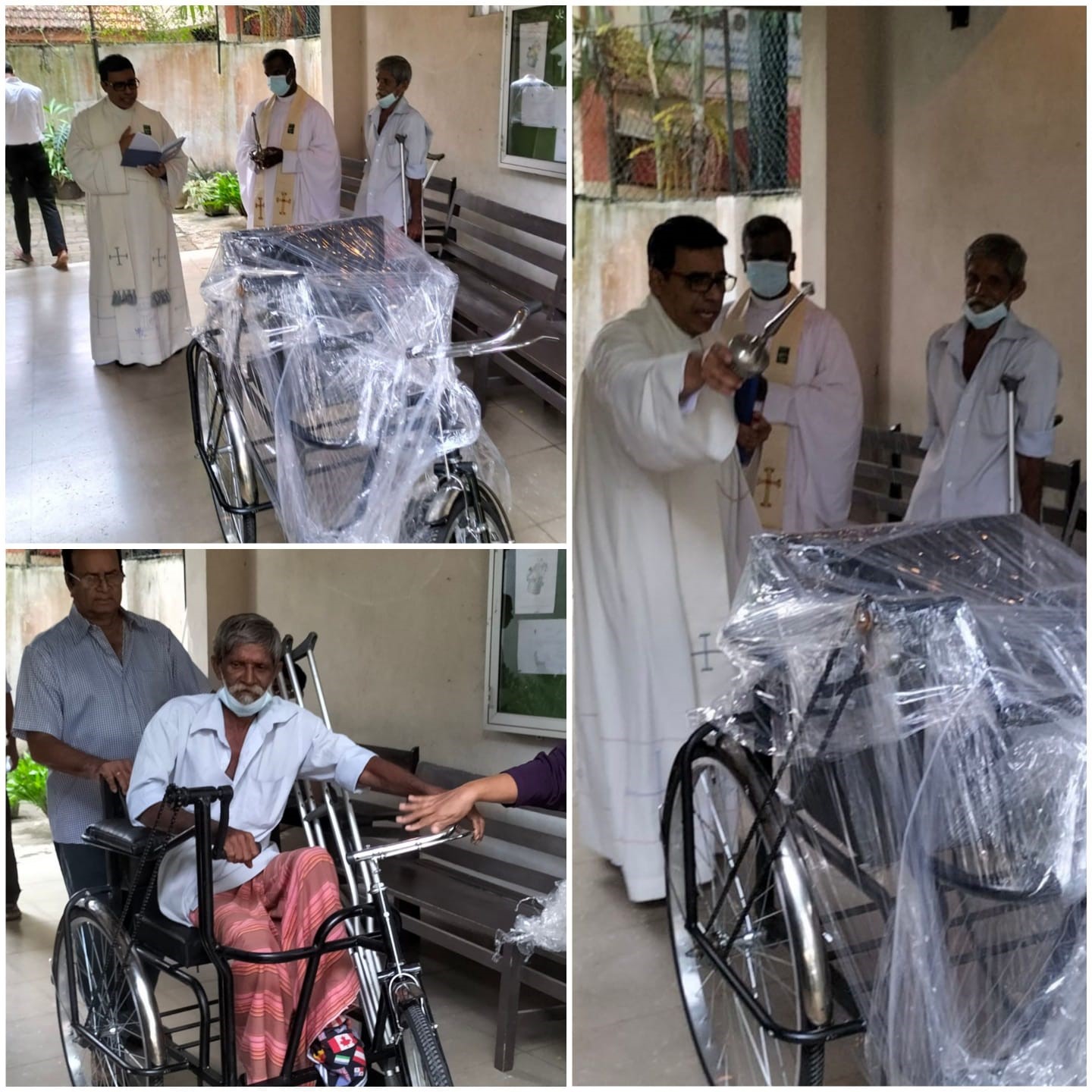 Fr. Nihal blessing Piyasena and the new custom made tricycle. Thanks to the generosity of friends and the Church of the Good Shepherd, today we presented it to him. Wishing him success in his endeavours to be self sufficient.
61 yr old Piyasena, a retired postman used to help us in the Church and neighborhood. He climbed, pruned trees for a living. Unfortunately a cut he had got on the job became infected and lead to a complication. Covid exacerbated everything and a part of his foot had to be amputated. He now is without a livelihood and wants to get back on his feet literally and support himself and his wife by selling sweep tickets.
He reached out to us in Dec. We as a Church tried to do our best and scouted out a tricycle which was finally custom made and presented to him today with the help of the Church and sponsorship of friends of our Parishioners.